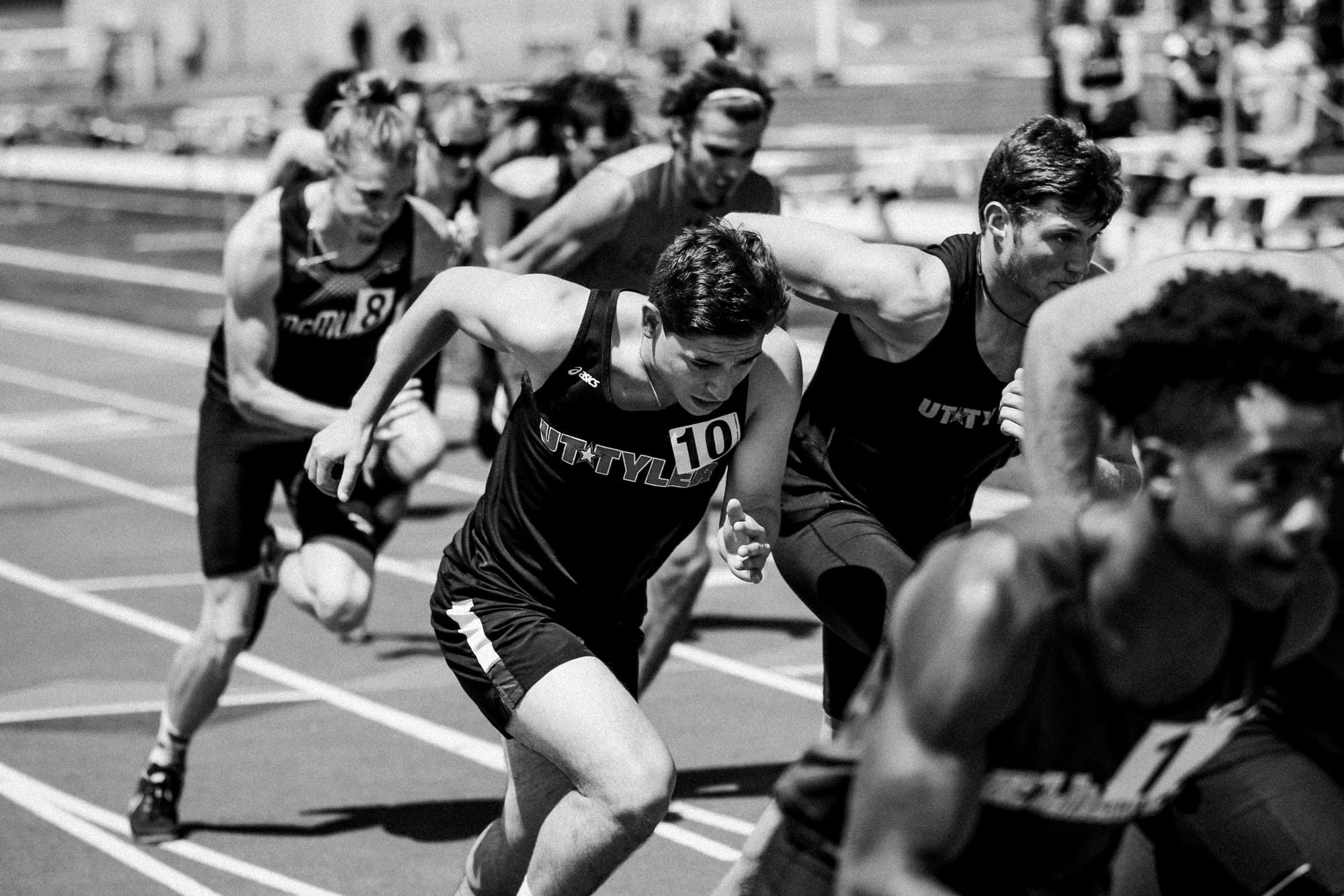 Time has come for me to pass on the torch, baton, etc. As you know, Rita has been doing the Monday and Wednesday tunes. I was still doing the weekend gig.
This started out for me last year on Sentry Bugle, Western Free Press, and several other channels. Rita is now taken over the weekend music also. So it will be moving from Koda to Rita's Corner. So please continue to visit here.
I'll still be filling in for Rita when needed. But I leave with head held up high.